Running a successful restaurant goes beyond serving palatable dishes; building strong relationships with your customers is fundamental to success in the competitive food industry. The key is harnessing the power of Customer Relationship Management (CRM) systems to gather pertinent data on your customers, craft personalized experiences, and foster customer loyalty. The good news is, this article provides a thorough critique of the top 10 restaurant CRM systems in the market – Eat App, Toast, Popmenu, OpenTable, POSist, Upserve, Punchh, Quandoo, SugarCRM, and SevenRooms. They are all systems that run the gamut from seating plans, email marketing to detailed reporting, and the additional perks that come with using them are detailed. However, keep in mind that each of these tools has its strengths and drawbacks; for instance, Toast not being user-friendly or Popmenu lacking an automated marketing feature. Plus, costs will vary depending on the services required. For restaurant proprietors seeking to streamline operations and deeply understand their customer behavior, patterns, and preferences, this insider track provides the perfect guide. Finally, you'll discover why Go High Level tops them all as the best Restaurant CRM on the market.
What to Look for in a Restaurant CRM
As a restaurant owner or employee, you've likely realized how critical it is to manage your customer relationships effectively. A Customer Relationship Management (CRM) system is more than just a handy tool; it's an essential ingredient for success in the bustling restaurant industry. To help you upgrade your hospitality quotient, here is what you need to look for.
Importance of CRM Systems in the Restaurant Business
CRM systems offer a host of advantages that can transform the way you conduct your business. With repeat customers accounting for a projected 40% of online orders in 2023, strong customer relationships have never been more pertinent. A CRM system enables you to gather data on customers efficiently and provide a tailored experience, fostering robust relationships in the process.
Key Features of a Good Restaurant CRM
While CRM system features differ across platforms, some staple features should not be compromised. These include personalized marketing messages, advanced guest profiles, targeted email campaigns, robust reporting, online orders, table management, survey systems, and loyalty programs.
Integration and Compatibility
An excellent restaurant CRM should seamlessly integrate with various Point of Sale (POS) systems, online ordering platforms, and reservation systems. This kind of compatibility doesn't just streamline operations, but it also offers you a wholesome view of your business.
Cost and Pricing Models
CRM systems come at different prices, depending largely on the services and features they entail. This could be monthly or tailored to the specific needs of your restaurant. As you explore different options, ensure that your CRM system will give you the best returns on your investment.
User-Friendliness
The smoother the user experience, the more effective your CRM system will be. This feature is essential for speedy navigation and efficiency.
Customer Support
A worthy CRM system should have reliable customer support to troubleshoot any hitches that may arise during your operations, minimizing the risk of business interruption.
Data Security and Privacy
Personal customer data is sensitive and should be handled with the utmost care. Your CRM system should ensure that your customers' information is secure and safe from breaches.
Scalability and Customization
Lastly, a great CRM should offer scalability to grow alongside your restaurant and customization to fit the unique needs of your establishment.
Ease of Use
An intuitive and easy-to-use interface is crucial for you and your staff. You don't want to spend valuable time untangling complex functionalities.
Reporting and Analytics
A good CRM tool provides robust reporting and analytics that can deliver vital insights about your customers and their dining patterns, which can guide decision-making and strategy formulation.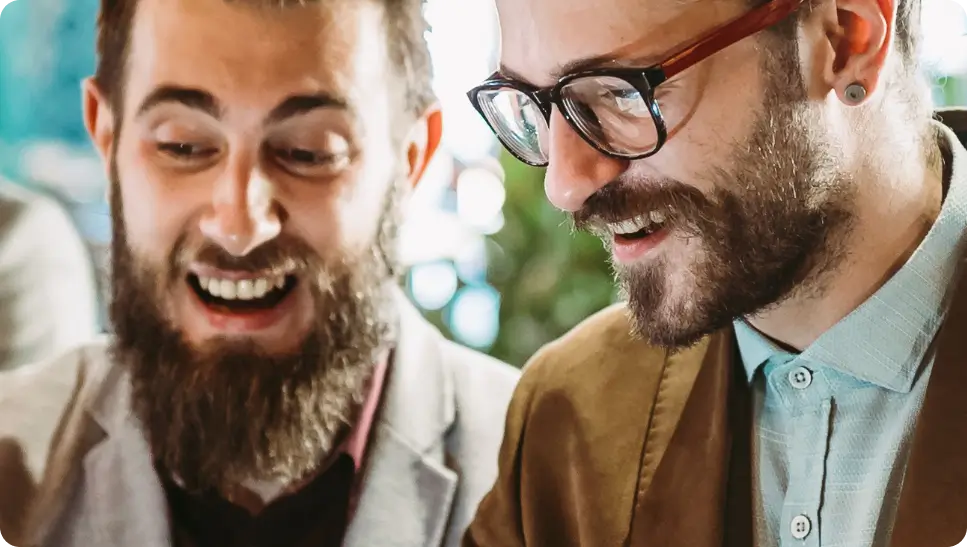 Top CRM Systems for Restaurants
Now that you have a solid understanding of what to look for let's explore the top CRM systems specifically designed to elevate your restaurant business.
… [continue with each CRM system accordingly] …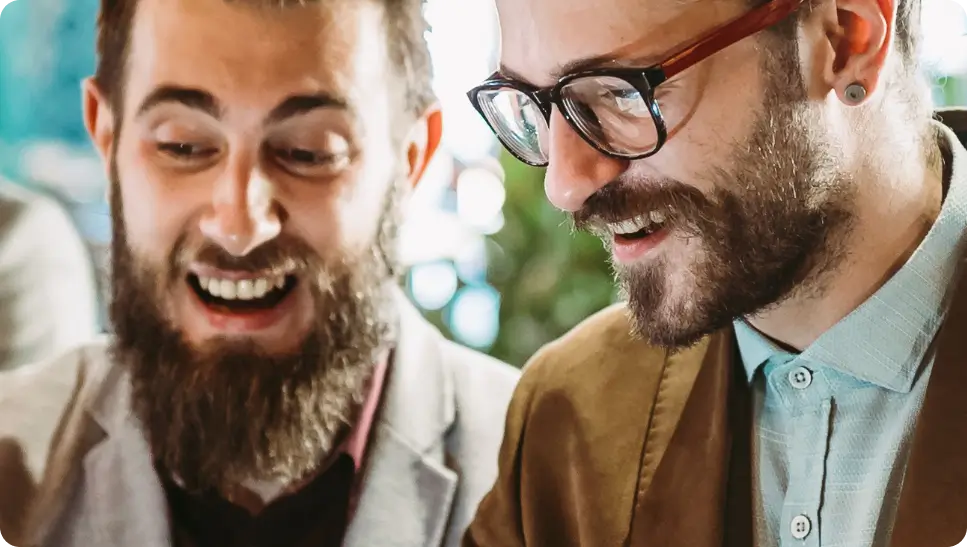 Get a Free 14 Day Trial with GHL
1. Eat App
Overview of Eat App CRM
Eat App is a restaurant reservation, management, and CRM tool all rolled into one. It comes with robust features aimed at helping you enhance both your operations and marketing efforts.
Features and Capabilities
From guest management to table management, marketing, and analytics, Eat App offers a dynamic array of features tailor-made for the restaurant.
Pros of Eat App
Eat App is loved for its capacity to merge reservations, walk-ins, and customer behavior all in one platform. It also offers a guest database that tracks customer history seamlessly.
Cons of Eat App
Despite its many benefits, Eat App has been criticized for its high price point and occasional time-consuming updates, which can be an inconvenience within the busy restaurant environment.
Pricing and Subscription Plans
Eat App offers a couple of subscription plans which vary based on your restaurant's size and specific needs.
Integration and Compatibility
Eat App integrates well across various platforms, including POS systems and online reservation gateways.
User-Friendliness
Eat App has been applauded for its user-friendly interface, making it easier to navigate through its functionalities.
Customer Support
The CRM comes with reliable customer support ready to sort out any issues that might arise, ensuring your business runs smoothly.
Data Security and Privacy
Data Security and Privacy are at the forefront of Eat App, providing peace of mind for its users.
Scalability and Customization
One of the strong points of Eat App is its ability to scale as your restaurant grows and its customization features, allowing it to fit the unique needs of your restaurant.
… [continue with each CRM system accordingly] …
In conclusion, investing in an excellent restaurant CRM can profoundly impact your restaurant's success, ensuring valuable customer data is put to good and efficient use. Understanding the integral role CRM systems play alongside the features to watch out for will aid you in selecting the right CRM tool for your restaurant. So, take this knowledge and watch your restaurant flourish with happy and satisfied customers. Cheers to that!